Riley really loves taking pictures. So does Brock but they usually consist of pictures of his thumb or shirt. So here's one from Riley's stock of pictures.
An interestingly composed shot of Brock.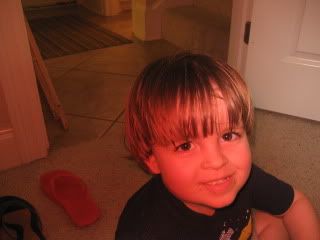 His brothers.
Getting ready for the pool.
Streaker!
He told us all to get together for this one. Hey Grandma!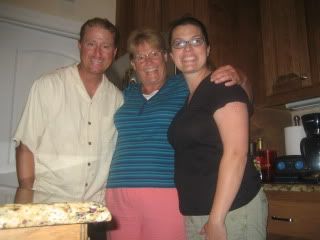 I think Daddy took over for this one.
And another posed shot. He wanted me, Bronco, and the big duck to all be together.
And one more of Grandma. Riley misses his Grandma!