Brock really enjoyed his donut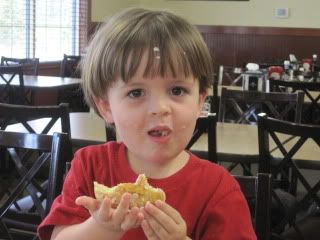 Good spirits at the beginning of the ride!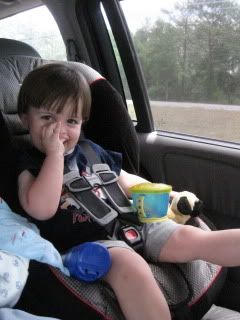 Even Daddy was happy even though vacation was over.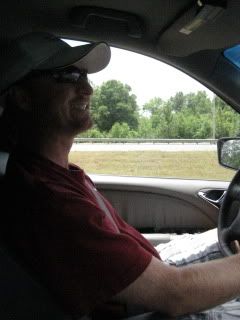 No one needed a picture taken at the end of that long drive. 10-11 hours straight was a bit much for all of us. So I leave you with a picture of my adorable pedicure!