Our last party as a Pre K3 class was held out at Abigail's house. They kids had the BEST time.
First there was the hay ride.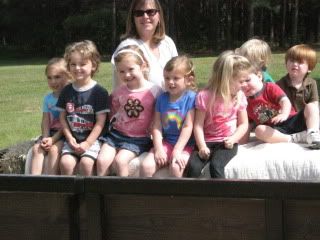 Riley got some cuddles from his best girl friend, Morgan. If they're not the same class this year, I think I'll cry.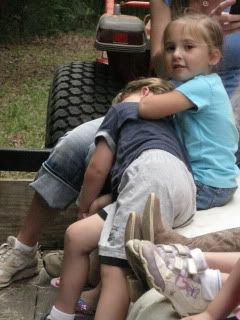 Then they painted horseshoes.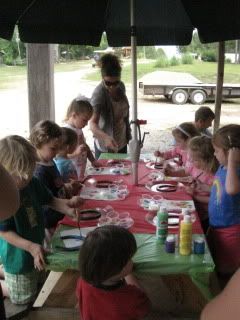 Trying to keep Brock away from this was a tough one.
Then we got to ride Abigail's pony!!! And by we, I mean the boys, b/c that poor pony would have buckled under my heft.
Chow time. Brock got some love from his buddy Gunner. We're going to miss him at Mother's Day Out this year!
Abigail has a massive playhouse and huge pile of sand in her yard. The kids were in heaven.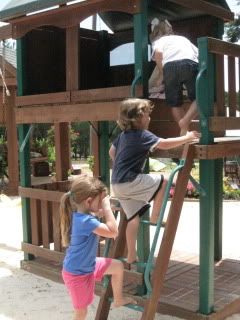 And one last little picture of Riley and Abigail "napping" together. We'll miss her this year!