Angie The Amazing threw me an awesome baby shower a few weeks before Mabry was due to arrive. I was surrounded by the marvelous women in my life. I told stories and laughed for hours. It was so much fun!
Party favors
Decoration that turned into the hospital door hanger and will soon be decoration in Mabry's room.
Angie!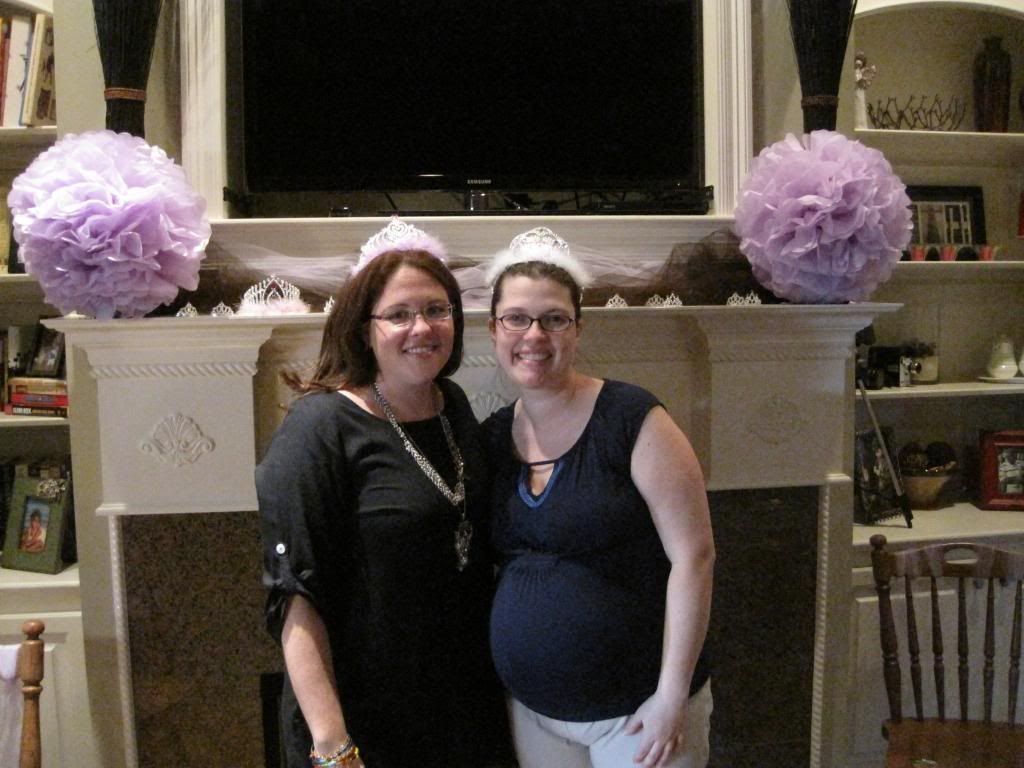 BB made it over for the fun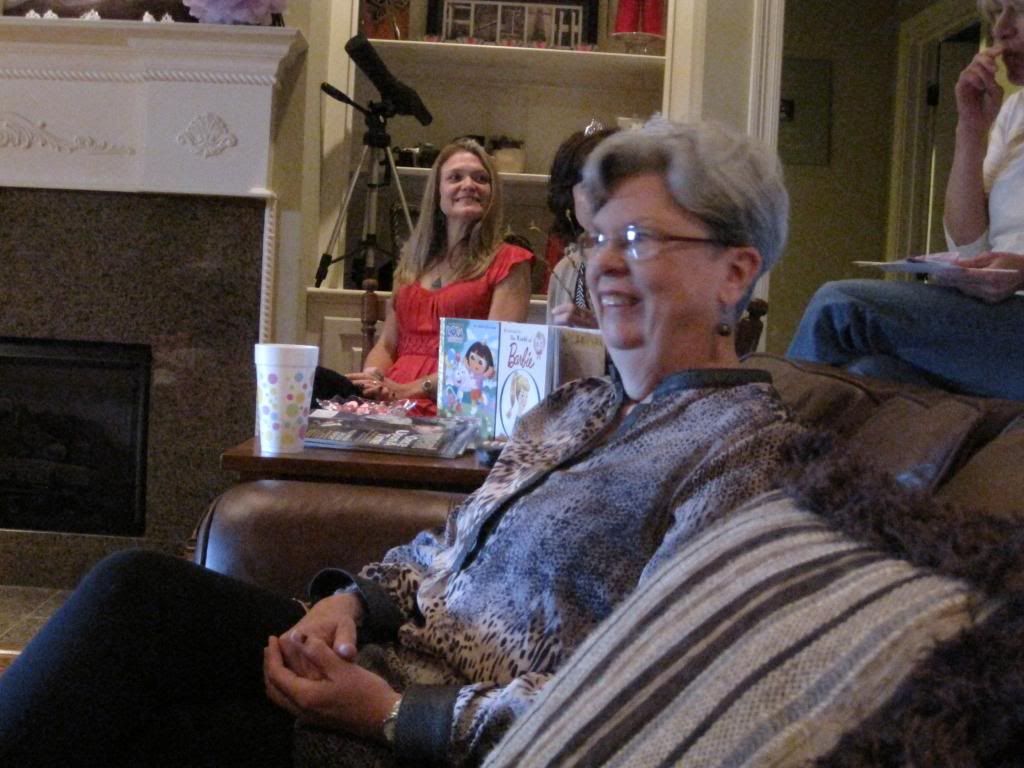 I felt very, very loved!