We stopped for lunch at a Rainforest Cafe. It was insanely loud but we all loved it.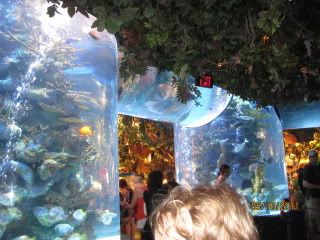 Riley had his first taste of Coke. I am super excited to say he was not impressed!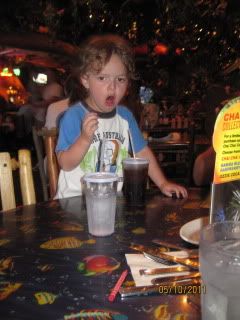 Give Brock some tortilla chips and the boy is good to go.
Cuteness
And again with the chips.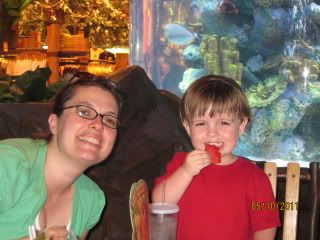 Grandma and Grandpa are so cute!
Off to the tree of life.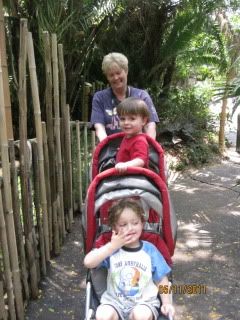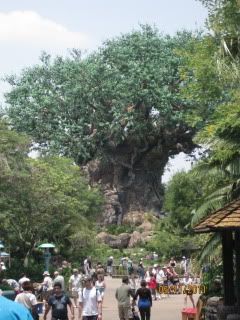 We wove our way around and under the tree to see the Bug's Life 4D show. It was amazing! But seeing all the carvings was a huge treat, too!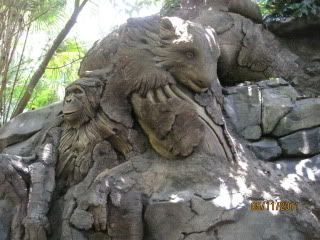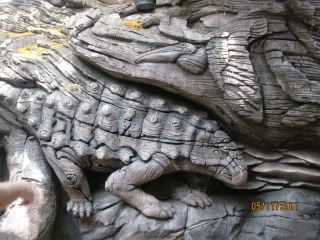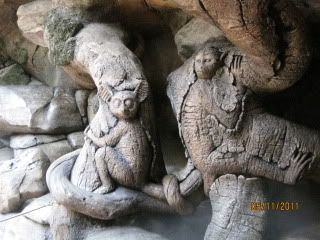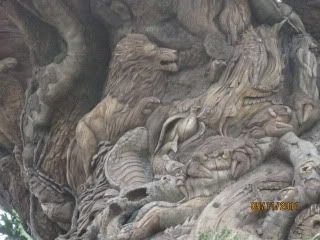 You need to check out the show and the tree. They were amazing!