The vehicles from Cars 2 just happened to be in town while we were at Disney. We had to go visit!
We got there early but we still had to wait in line for a while. We had a nice view though.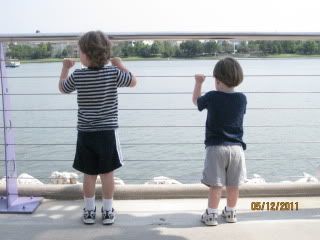 It was a bit hot and someone needed a rest.
Our first spotting--Finn McMissle!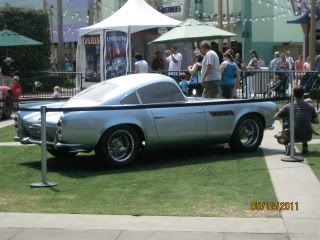 The kids had no point of reference for him since the movie wasn't even out yet, so there wasn't as much excitement about him.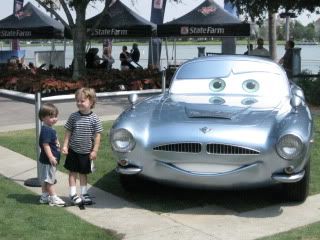 Mater on the other hand....we had to physically restrain Brock from climbing over barracades to get to him. He kept screaming, "My Mater!"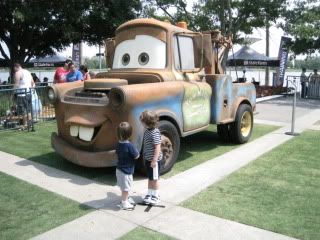 On to the main event. Lightening McQueen! Can you sense the excitement?
They kept getting in trouble for touching it.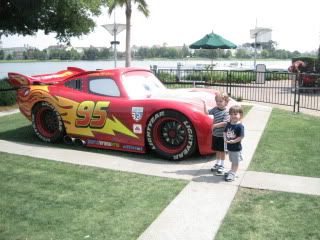 They loved it. I even got a nice kick out of it!