It drizzled on and off our entire day at Disney. It made for cooler temps and shorter lines. We didn't care that we were a bit soggy! Pinocchio
The castle!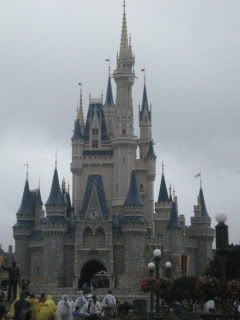 We didn't go inside the castle last time but it was the perfect spot to avoid the rain for a bit. And it was so neat inside!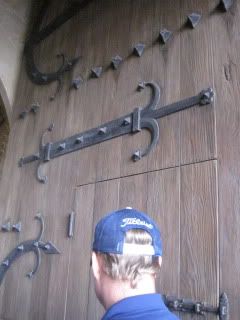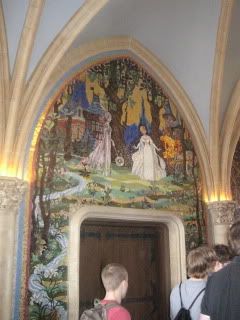 Merry Go Round fun.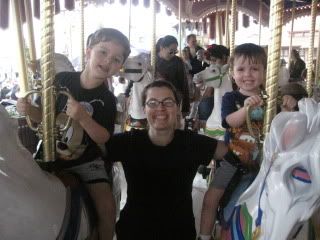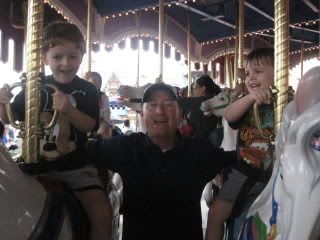 Another way to escape the wet--see a show!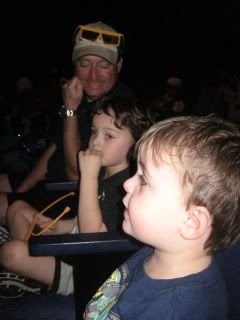 Waiting in line.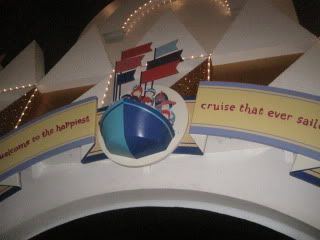 We didn't know yet that Goofy was about to be here.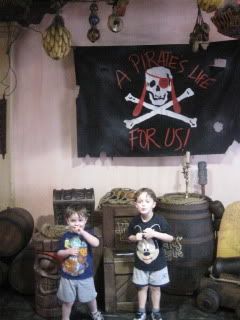 Then a soggy Goofy showed up and had to be dried off before he was ready for his close up.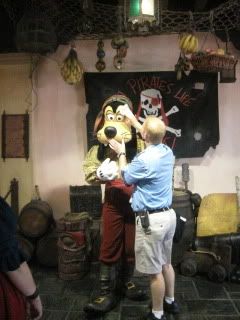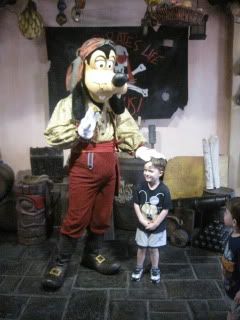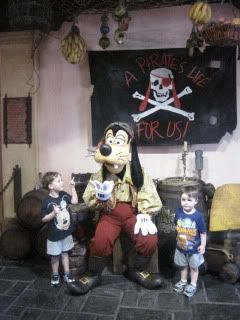 The rest up in a bit!