I woke up one morning hearing weird sounds from the library kitchen area. Riley must have heard me getting dressed b/c I heard some major noise and shuffling before I made it out. He was just walking away from the counter when I came out. On that counter was our camera. I didn't really pay any attention until a few days later when I uploaded pictures to my computer.
A morning alone, photographed by Riley.
Cars!
Self portrait.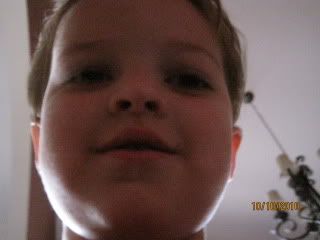 Chair, cause those are cool.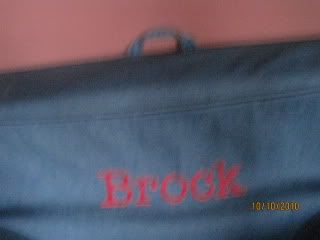 Ummmmm
I think those are our front doors.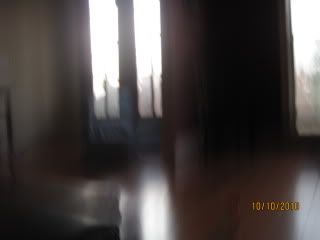 That's not a bad shot of the front yard, right?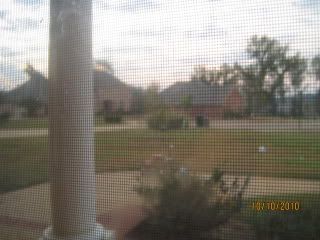 This one makes me want to vomit a little. I think it makes me feel motion sick.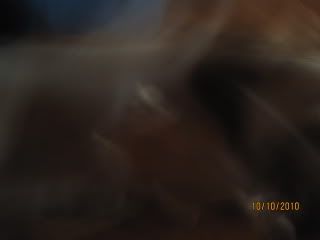 And again with the darkness. I have yet to decipher this one.
Think that's a face shot with his thumb over the lens?
And the puppy who probably watched all this with a bit of perplexity. Hey Bronco!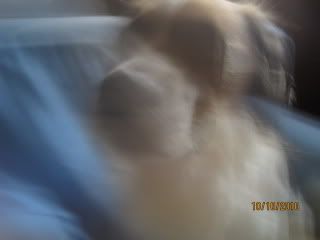 That concludes Riley's morning pictorial essay.