Hey, I'm less than 2 months behind. That's a big improvement!
I am a lazy mom. Until I can't take treats to school to celebrate a child's birthday, I will avoid having a "real" birthday party. I like the tiny family party we have that is zero pressure, quick, and easy.
I made a Jimmy Neutron themed cake for Riley. I found a guy on ebay who had all the Burger King toys from when Jimmy Neutron was cool. Riley's request was for chocolate cake with red icing. I had to use an entire container of red gel coloring!
The cake was simple but it was a big hit!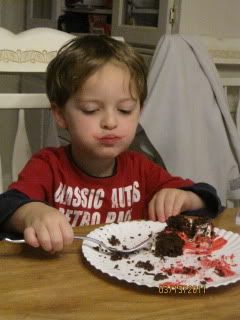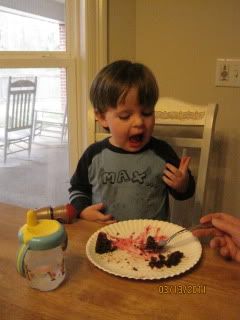 BeBe looking on.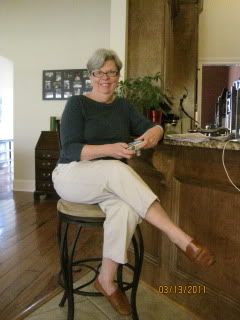 And we had Grandma and Grandpa on skype for the festivities!
Presents!
And a big thank you to Thomas and Cindy for our new favorite movie!