Long long ago, when the grandparents were here for a visit, we took a quick trip down to New Orleans. We had a wonderful time. The kids did awesome and the adults did alright. Here are the pictures from our zoo trip. I'll be back with the aquarium and the crazy fog we encountered on the waterfront.
Riley liked the dinosaur at the entrance.
He got to spend a lot of time hanging out with Daddy.
White tigers!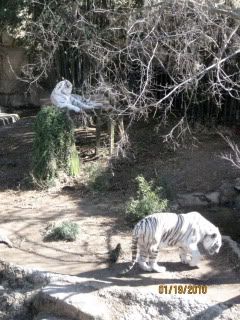 We encountered a peacock at lunch that wasn't even a little bit scared of us or our screaming toddlers.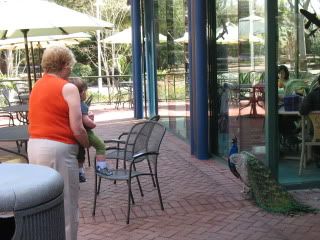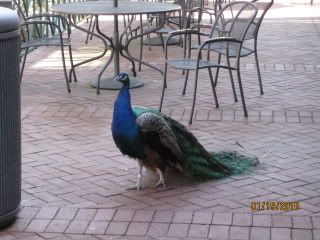 We went to the petty zoo and told Riley he could touch the animals. He proceeded to do just that. One touch a piece.
Duck
Duck
GOOSE!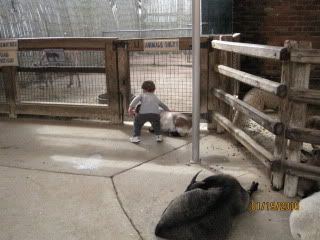 Did you know there were albino alligators? It was a new one to me.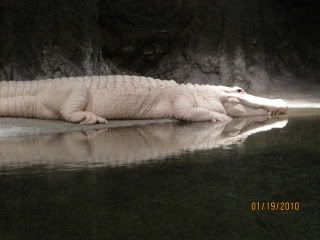 I love this shot with Grandpa.
Brock had a really good time on this hill.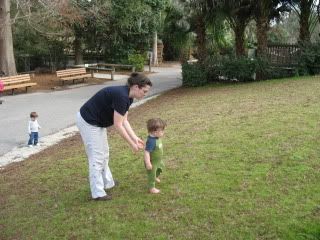 Bummin' a ride on Daddy.
The elusive Grandparents....who were in charge of the little one.
It's a bird...
It's a seal...
It's Super Goonie!