Our sweet Bronco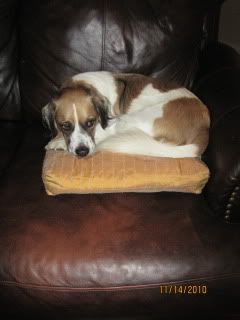 I made a big maze of roads out of tape for the boys to drive their cars on. It was awesome for about 10 minutes and then they forgot about it.
They got busy doing this:
Anyone else think they have enough cars?
Looking at pictures with all my animals.
Check out this action shot!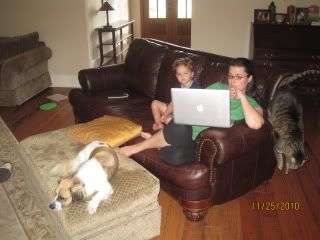 Love my boys.