Ok, I'm just going to hit a few highlights here and hopefully get back to blogging on some kind of normal schedule!
The brothers--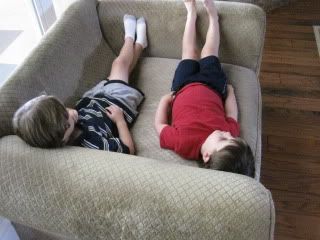 Our visit to Aunt Sudie in Atlanta. It was quick but it was awesome!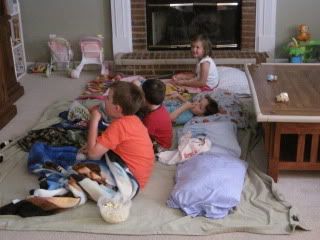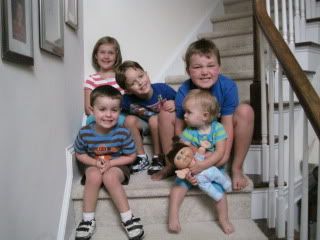 Sillies
My Sudie!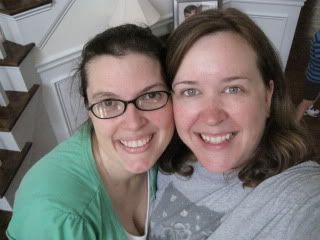 Riley's first day of school. He's now a big kindergartner. How is my baby in "real" school now?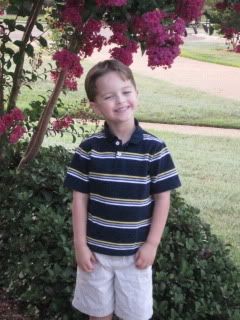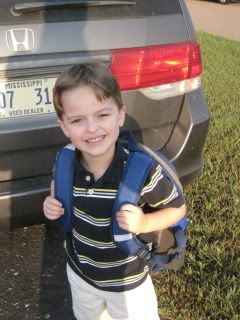 He was so excited and ready for me to leave!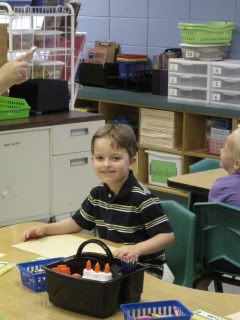 I walked away and SOBBED on the way back to van. My BABY!!!!!!! Playing next door with our neighbor Ethan on his birthday. They wanted to live on this thing.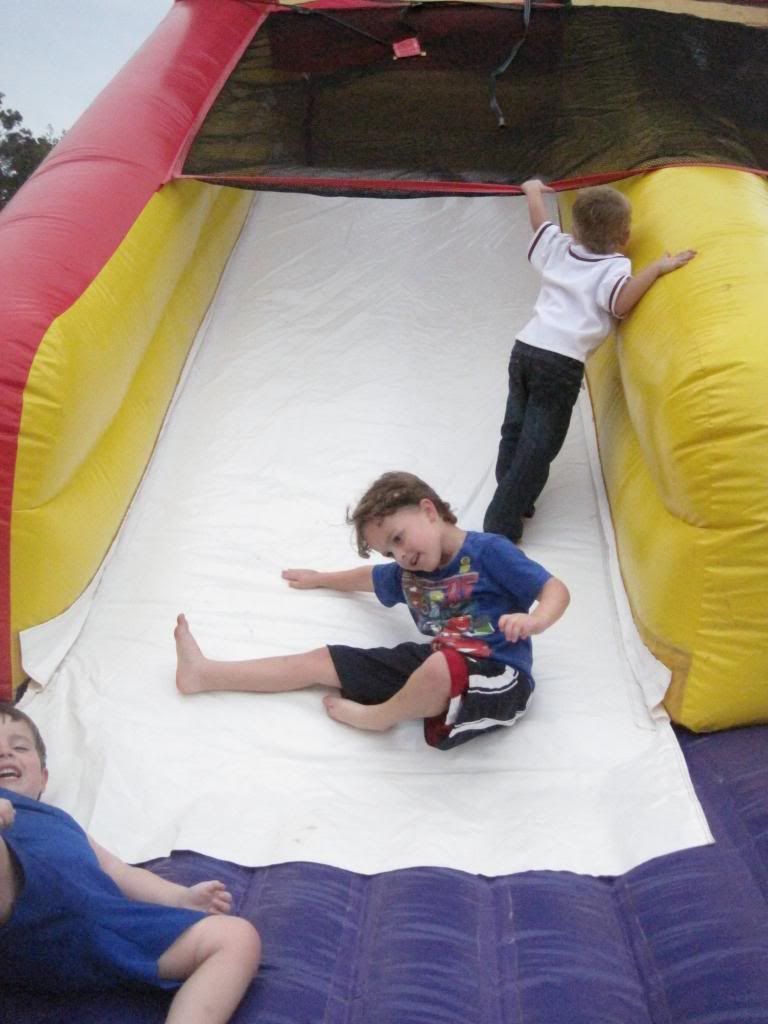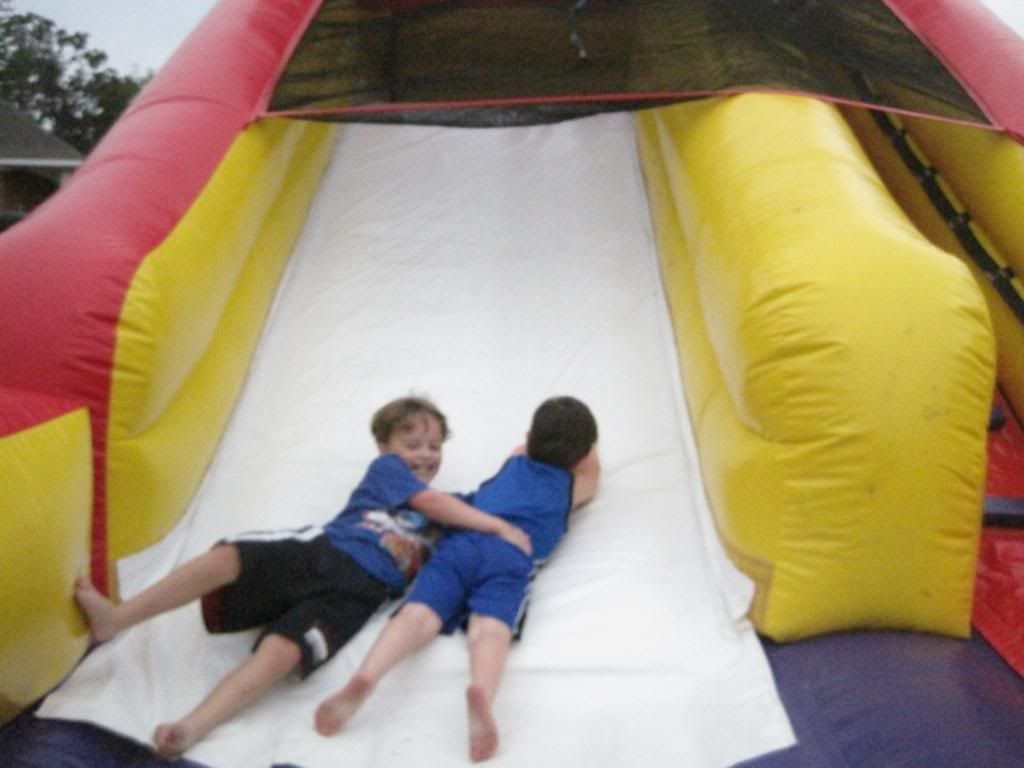 Brock's self portrait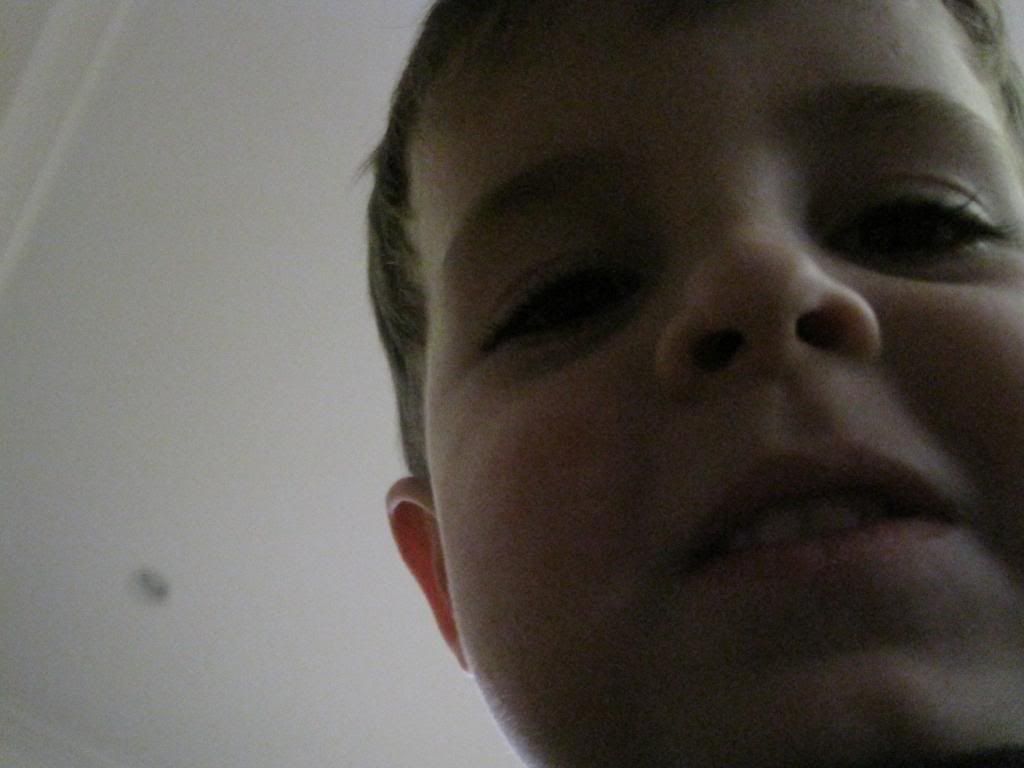 I'll be back with more shortly!