Both of the kids loved playing in the corn box.
Hay bale maze.
Riley's buddy, Pepper.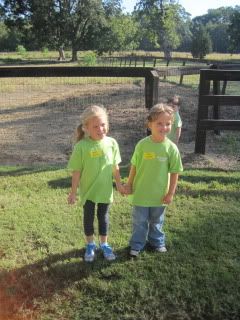 Caged, as he should be.
He made sure I got the picture of him touching a goat and then he was done.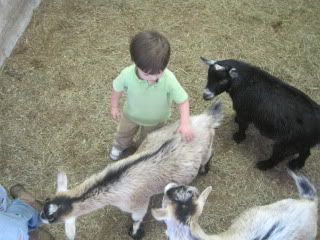 Hay ride!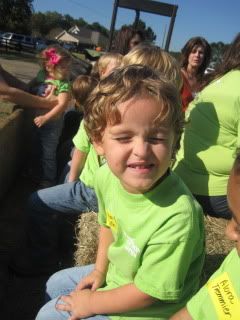 Riley loves his Mrs. Heather! She's such an awesome teacher for my boy.