Thank goodness for Groupon. I have gotten some great deals through them. One of them was a year membership to the Natural Science Museum. We took a trip over with our buddies Cindy and Thomas for the frog exhibit.
Brock meets Kermit.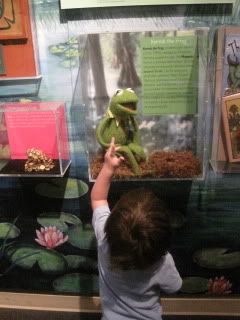 Climbing
Turtles!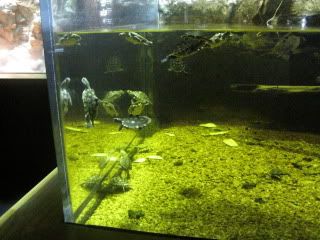 Taking a walk on the trails.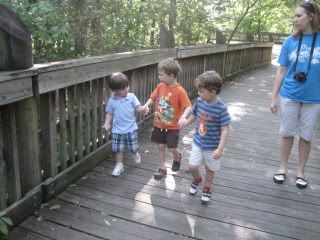 Cuties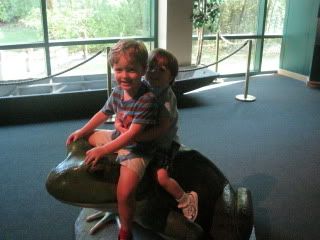 Sliding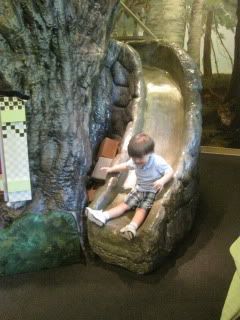 We had a great time. Now to get back over there to take advantage of it!