Here are a few newish pictures of the family.
First soccer practice for Riley. Can you tell his legs are crazy long? All his shorts look like short shorts!
Brock making a traffic jam on Daddy's leg.
Bronco getting some love.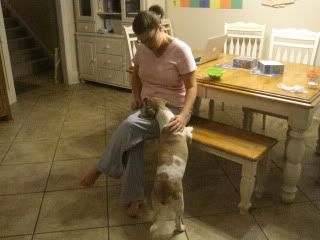 My boys.
First game.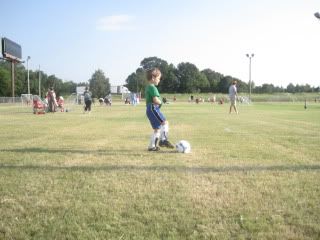 My puzzle maniac.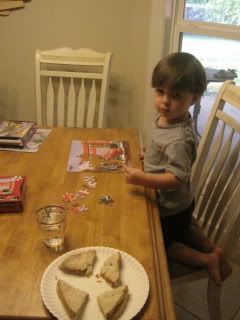 A Riley creation.